Wood Diffuser | Wizard's Hat
Regular price
Sale price
$5.00
Unit price
per
Sale
Sold out
Step into the enchanting world of Halloween with our Wizard's Hat Wood Diffuser, a captivating piece that exudes a mysterious charm. This handcrafted wooden diffuser is designed to capture the essence of Halloween while adding a touch of whimsy to your décor.

Whether you're embarking on a mystical journey or simply want to infuse your gym bag, luggage, or office with a spellbinding aroma, our Wizard's Hat Wood Diffuser is your ideal companion. Just add a few drops of your favorite essential oil, and let the natural, soothing scent weave its magic throughout your surroundings, as if you've been sorted into the magical realm.

Crafted from premium oak wood and featuring an engraved wizard's hat design, this diffuser not only elevates your ambiance but also adds a touch of whimsical wizardry to your décor. It's the perfect accessory for those who wish to celebrate Halloween while expressing their love for essential oils with a dash of enchantment. Elevate your aromatherapy experience this Halloween season with our captivating Witch's Hat Wood Diffuser and let the magic of both worlds flow through your space.
Details

Trendy single line drawing etched into a piece of natural oak.

Natural 1/4″ Sustainably Sourced Oak

These are laser cut so there might be some discoloration of the wood. All wood is different and may vary in grain, color, texture and might have a few blemishes.
Share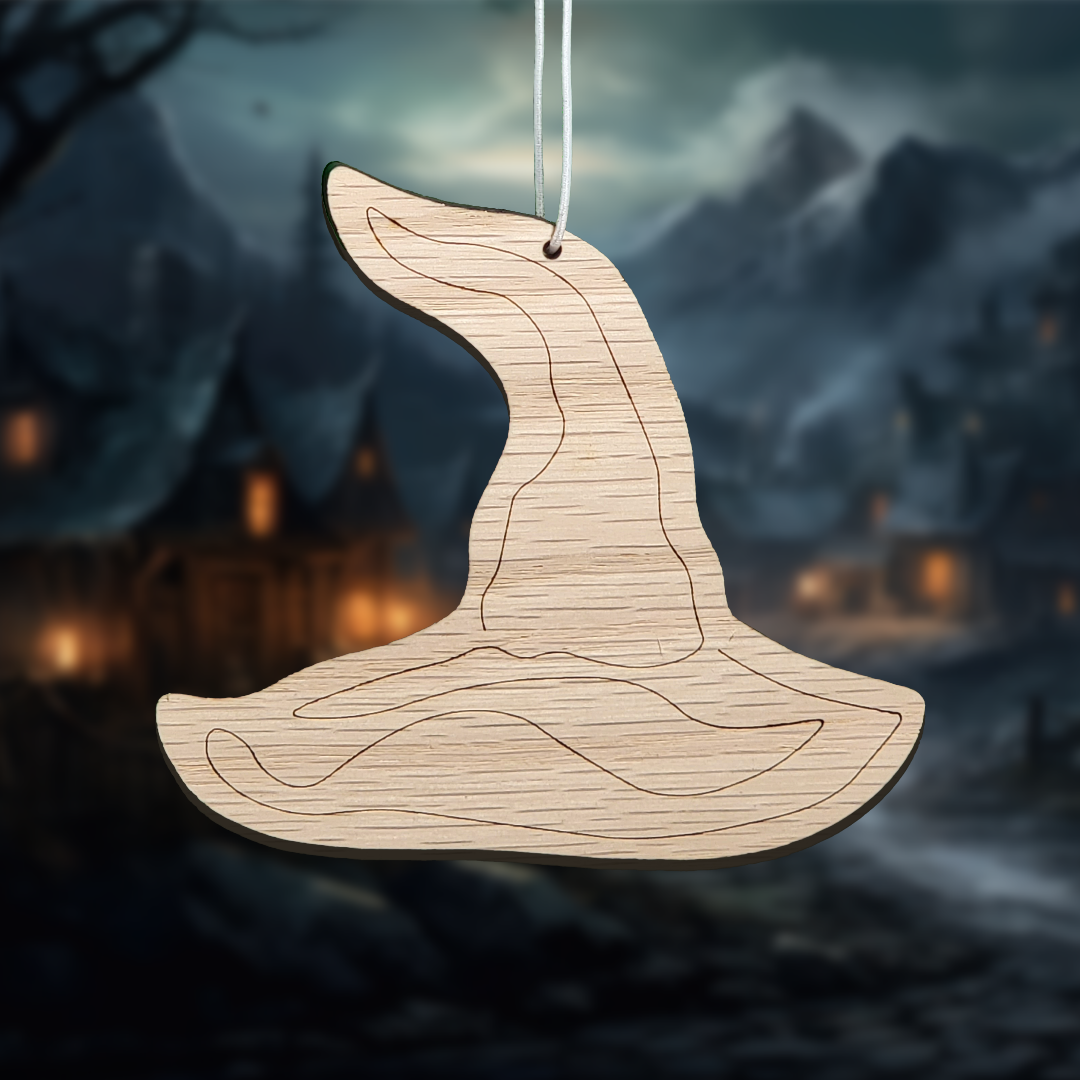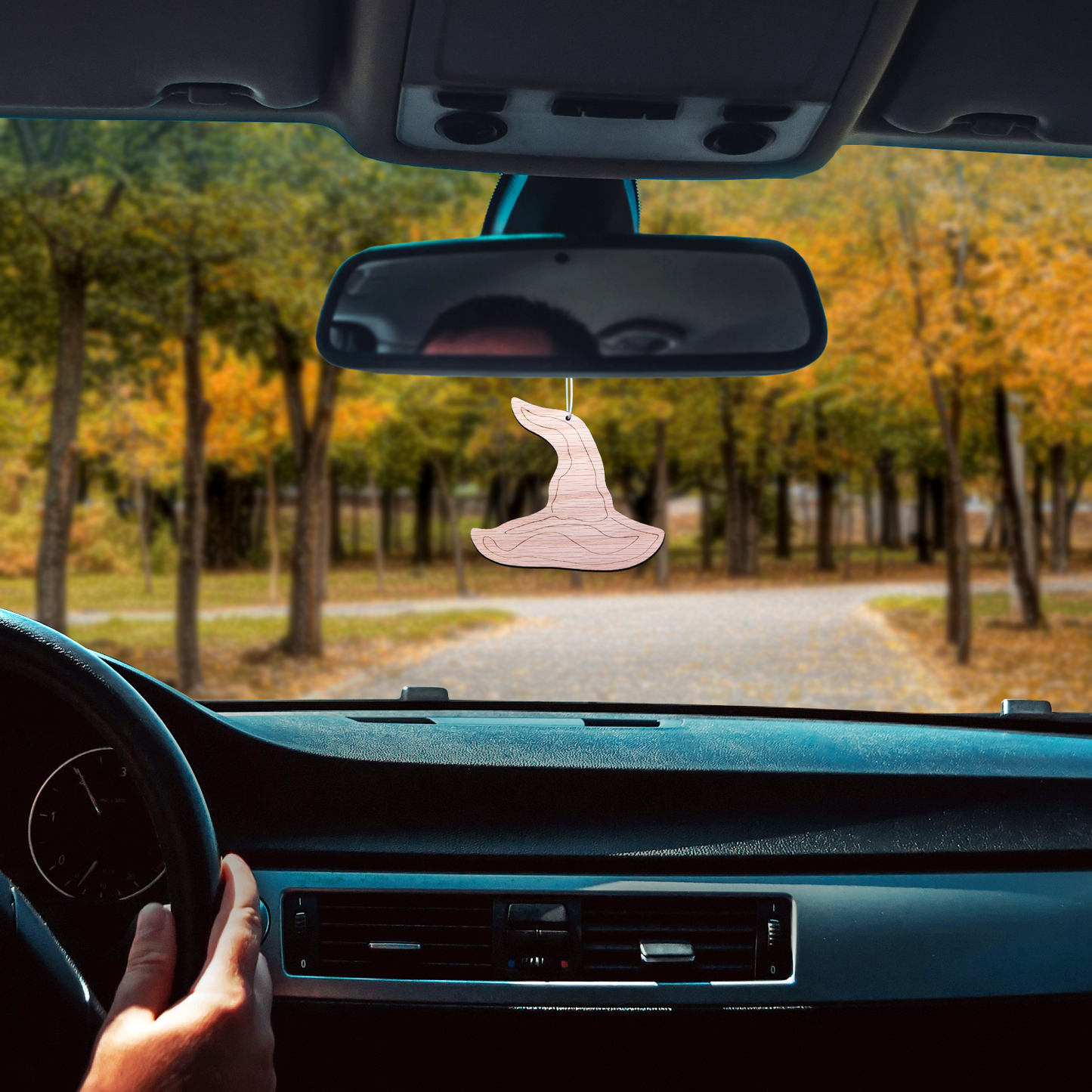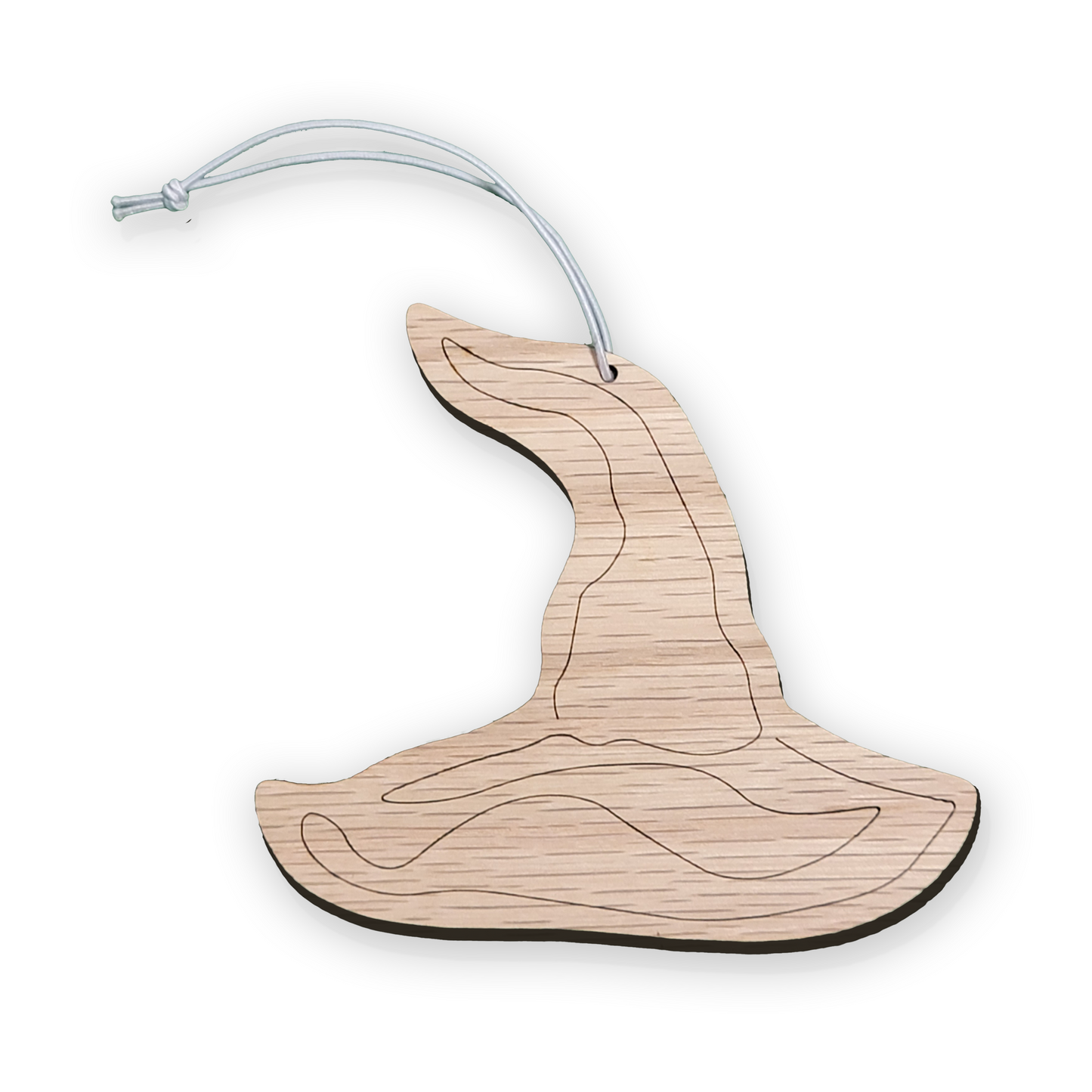 Perfect for...

embarking into the magical world of essential oils.

Our favorite way to use...

to add a touch of spooky charm to your car's review mirror.

Try "Cozy Wizard" diffuser blend:
1 drop Cedarwood
1 drop Cypress
1 drop Bergamot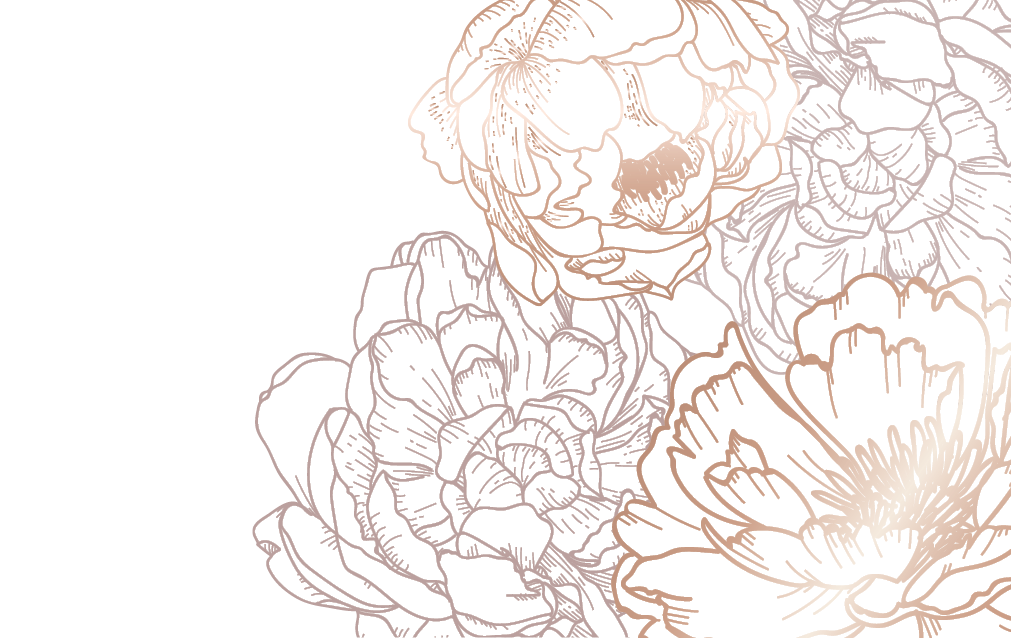 Handcrafted with LOVE!
There is something so beautiful about a handcrafted piece. Every single one of our pieces are unique and you can take pride in knowing that each piece was made just for you.