Wood Diffuser | Wave
Regular price
Sale price
$5.00
Unit price
per
Sale
Sold out
Ride the wave of relaxation with our Wave Wood Diffuser. Made from responsibly harvested oak and featuring an elegant wave design, this diffuser not only enhances your space but also provides a natural and calming aroma experience. Just a few drops of your favorite essential oil will transform any space into a serene oasis, where the gentle scent of the ocean fills the air, creating a peaceful atmosphere that washes away the stresses of the day.
Details

Trendy single line drawing etched into a piece of natural oak.

Natural 1/4″ Sustainably Sourced Oak

These are laser cut so there might be some discoloration of the wood. All wood is different and may vary in grain, color, texture and might have a few blemishes.
Share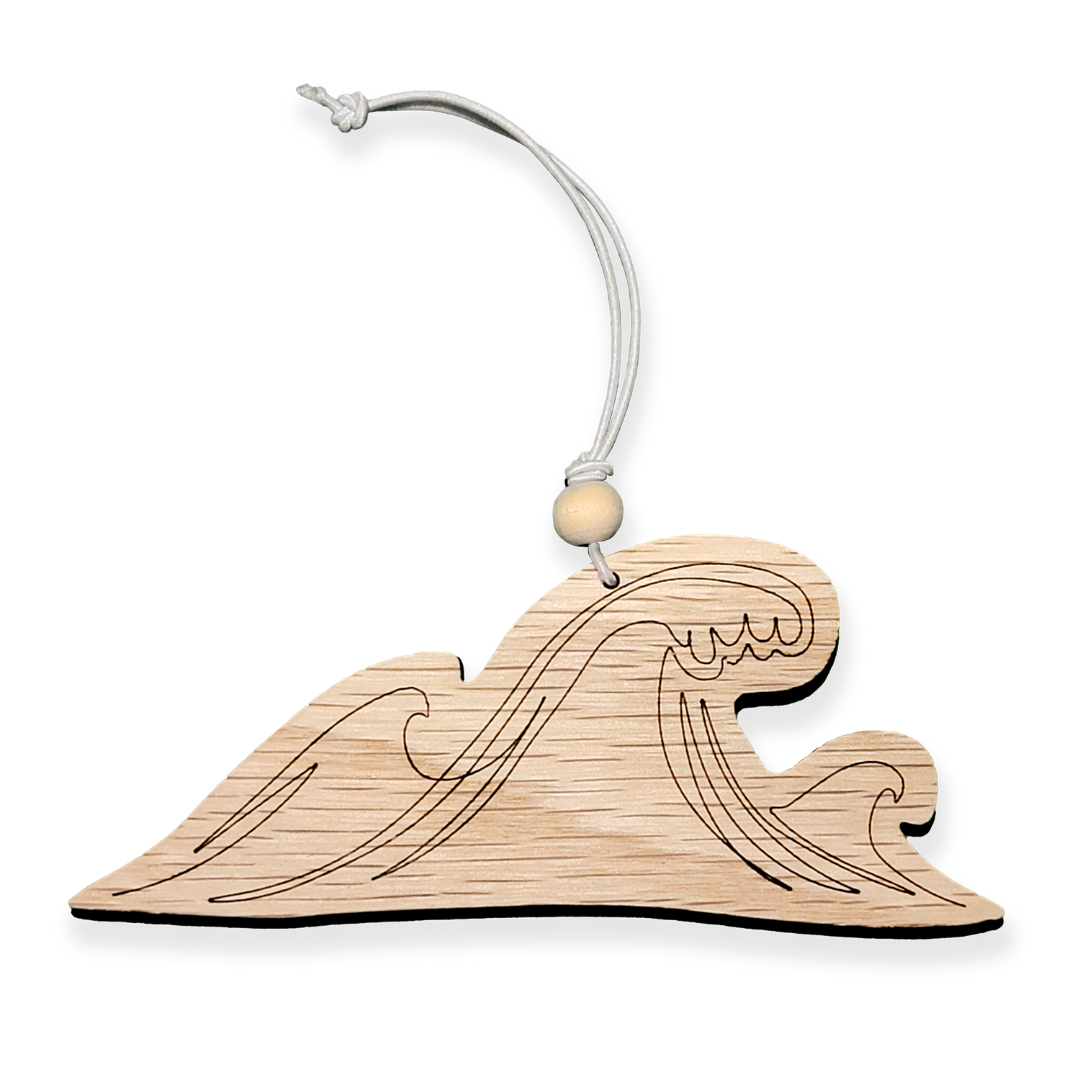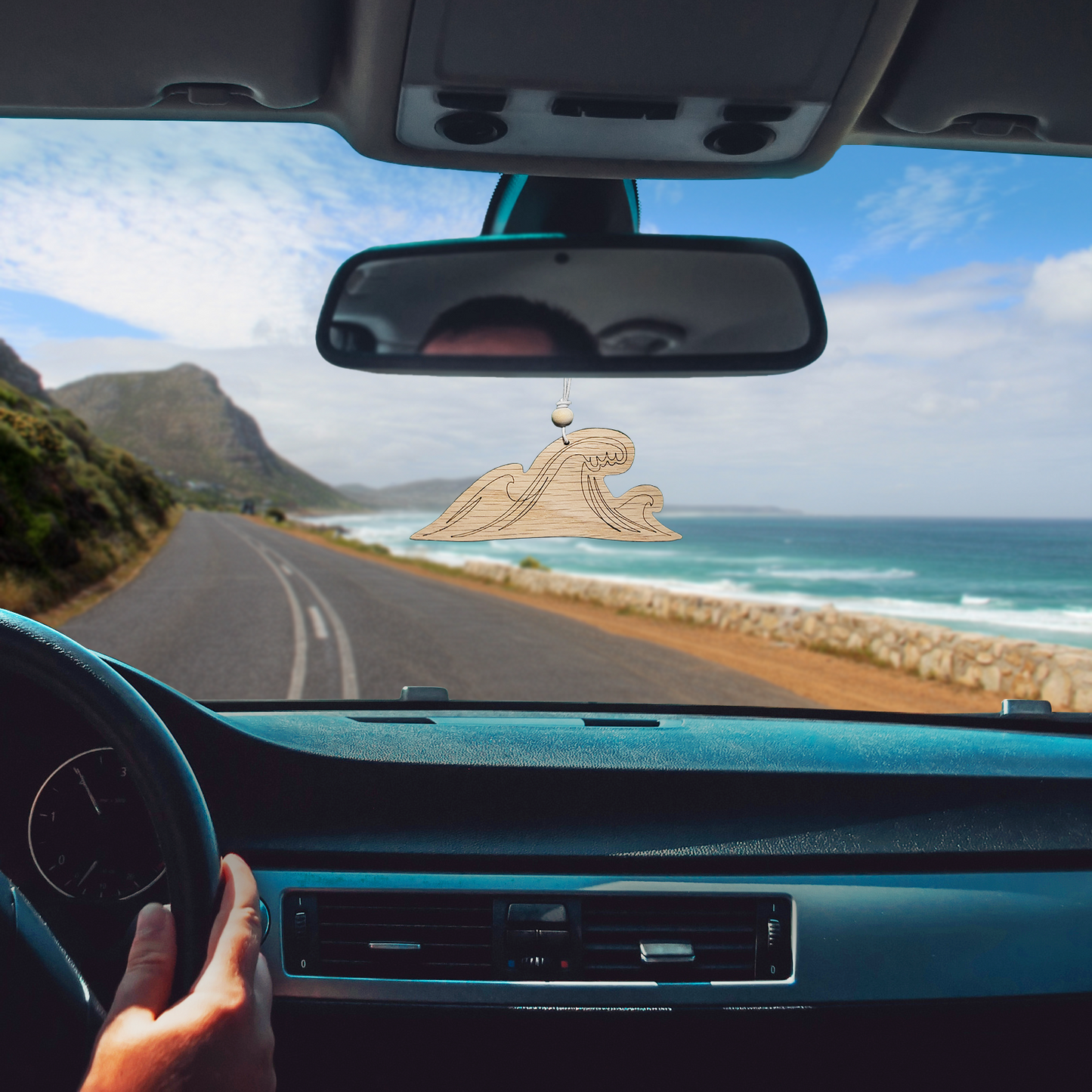 Perfect for...

Gift Decoration: Attach a wooden diffuser to a gift as an additional decorative element. It adds a rustic and charming touch while also providing the recipient with a delightful fragrance that can be enjoyed long after the gift is opened.

Our favorite way to use...

on the review mirror as an eco-friendly air freshener.

Try Sun-Kissed Citrus Blend: Add orange, tangerine, and grapefruit essential oils for a bright and sunny aroma that brings to mind sun-kissed beaches and warm summer days.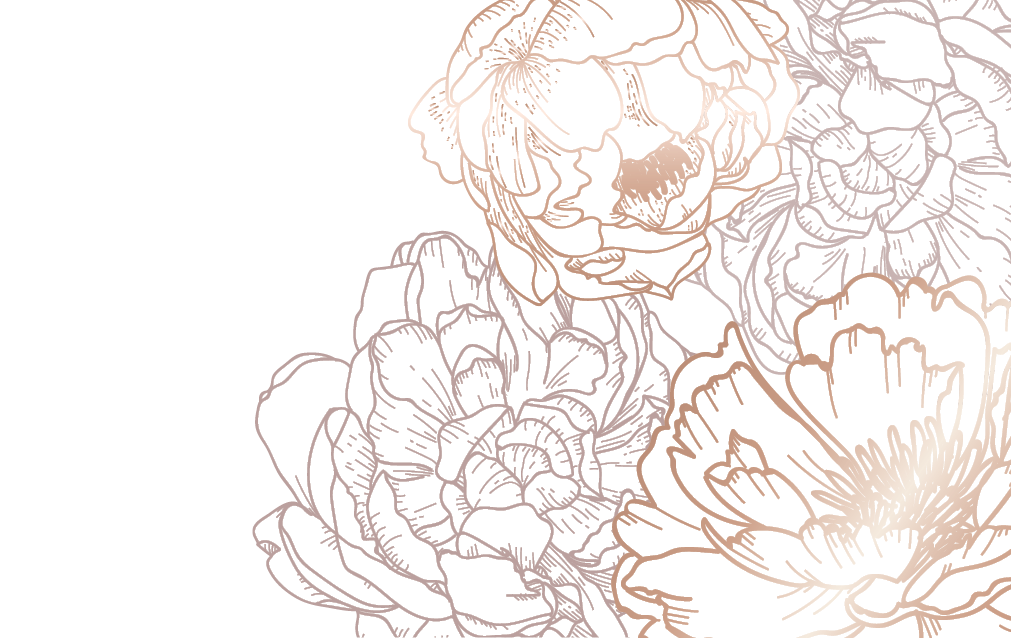 Handcrafted with LOVE!
There is something so beautiful about a handcrafted piece. Every single one of our pieces are unique and you can take pride in knowing that each piece was made just for you.