Wood Diffuser | Seashell
Regular price
Sale price
$5.00
Unit price
per
Sale
Sold out
Embrace the tranquil essence of the seaside with our Seashell Wood Diffuser. Crafted from sustainably sourced oak and adorned with a charming seashell design, this eco-friendly diffuser adds a touch of coastal charm to any space. Simply add a few drops of your preferred essential oil, and let the gentle diffusion create a soothing ambiance that will transport you to the calming shores of the beach.
Details

Trendy single line drawing etched into a piece of natural oak.

Natural 1/4″ Sustainably Sourced Oak

These are laser cut so there might be some discoloration of the wood. All wood is different and may vary in grain, color, texture and might have a few blemishes.
Share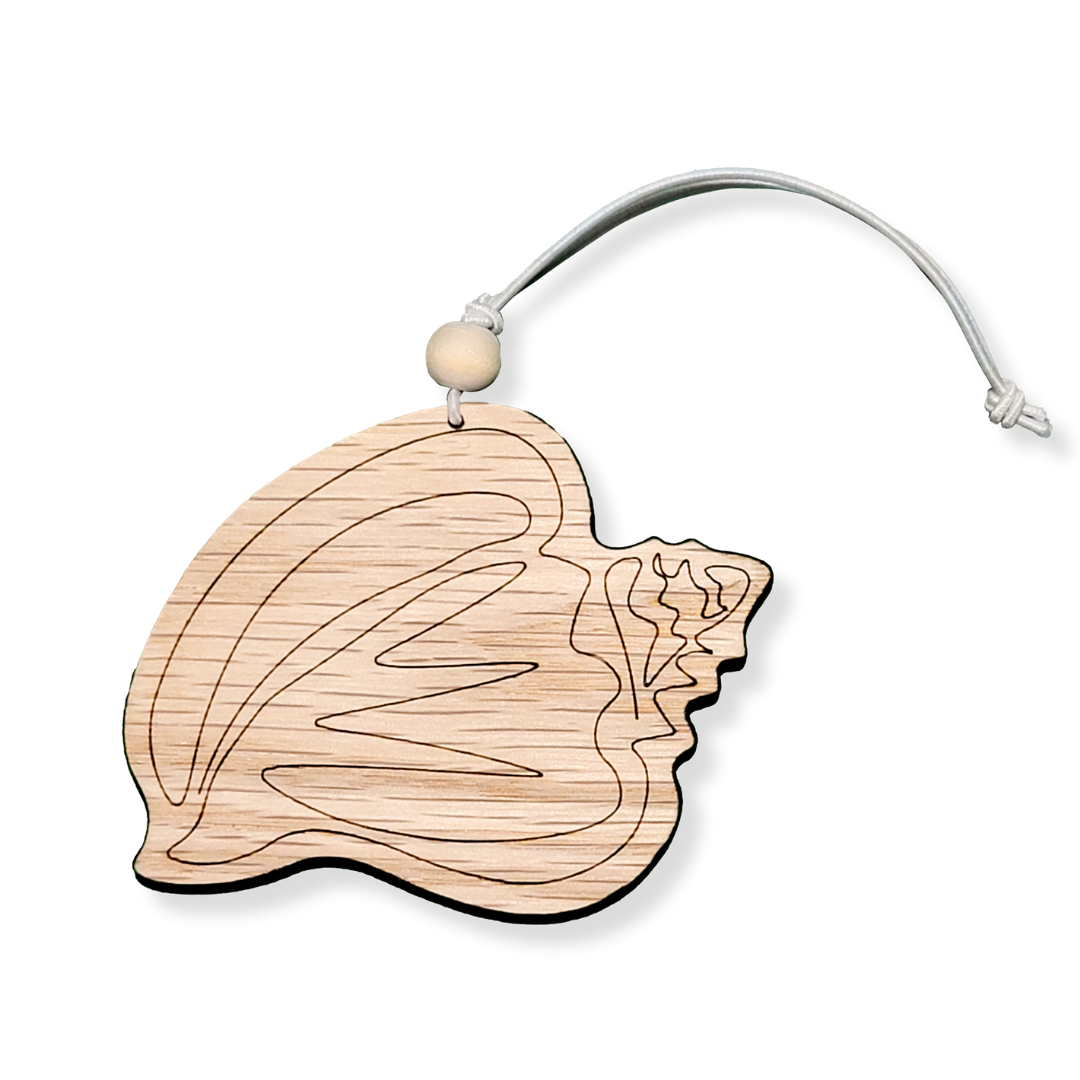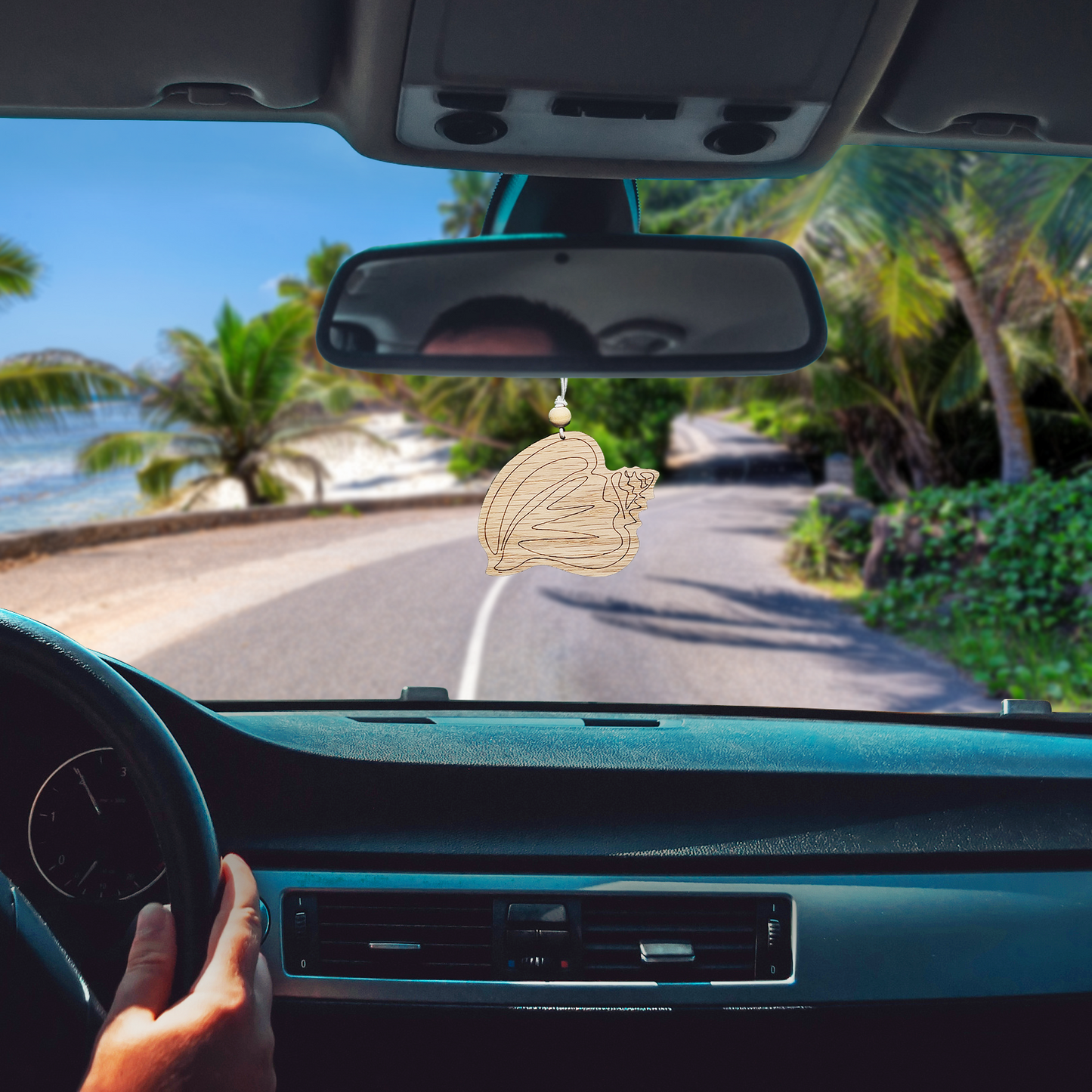 Perfect for...

Luggage Freshener: Place the wooden diffuser in you luggage to infuse your clothes with a delightful fragrance.

Our favorite way to use...

on the review mirror as an eco-friendly air freshener.

Try Seaside Serenity Blend: Combine lavender, chamomile, and clary sage essential oils for a calming and soothing blend that promotes relaxation and tranquility, ideal for a peaceful road trip.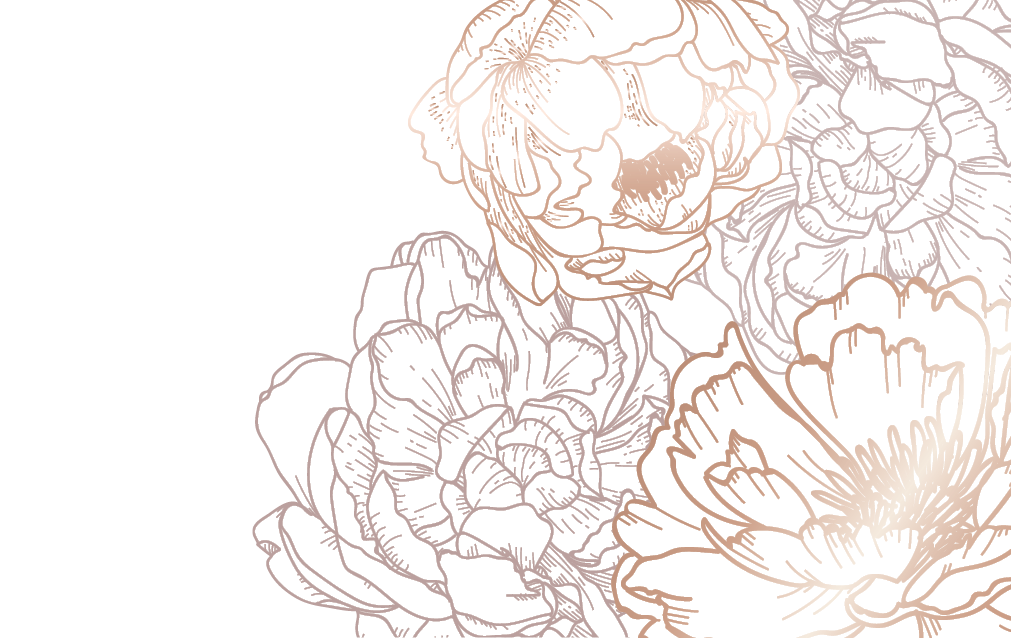 Handcrafted with LOVE!
There is something so beautiful about a handcrafted piece. Every single one of our pieces are unique and you can take pride in knowing that each piece was made just for you.