Grandma's Scrubbies
Regular price
Sale price
$5.00
Unit price
per
Sale
Sold out
Grandma's Scrubbies are the best. They are made out of nylon netting which is the perfect roughness to get your dishes clean, but gentle enough to not scratch.
Hand crocheted by Grandma Sylvia, a 94-year-old grandma. She has been supplying family and friends with dish scrubbies for years. When she goes to town to get more nylon netting, she is constantly stopped by other shoppers asking if she's making dish scrubbies because their grandma use to make them. She's now had so many requests, she has willingly allowed me, her granddaughter, to sell them for her so others can have 'scrubbies from grandma'. All profits go back to Grandma Sylvia.
Colors:
A random color will be selected since Grandma Sylvia never buys the same color nylon.
Care:
Once it gets dirty, feel free to toss it into the dishwasher or washer.
Suggested Uses:
Not only are these great for the dishes, they're great all around the house. Perfect for cleaning the soap scum off the shower, bugs off the car, grease off the grill.
Share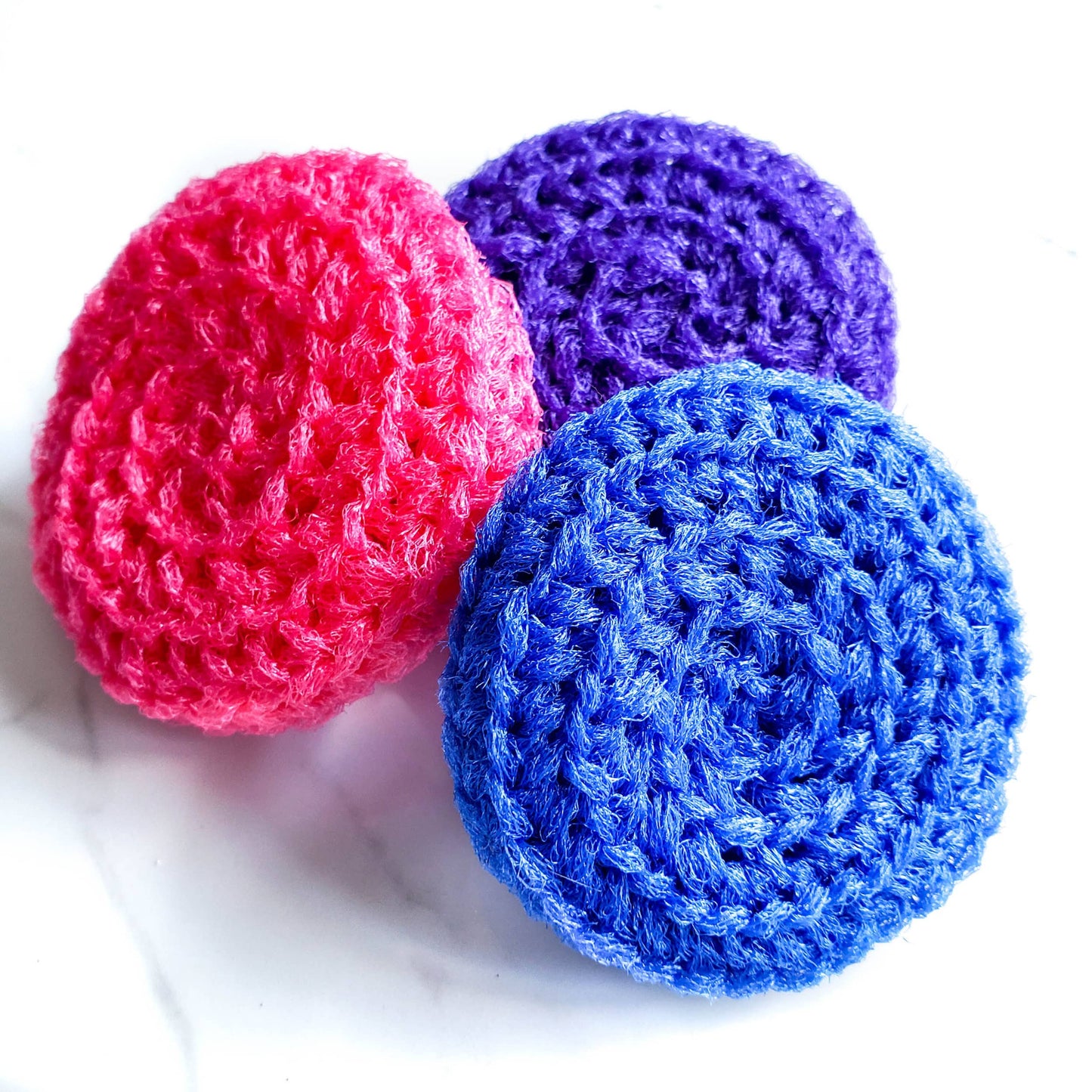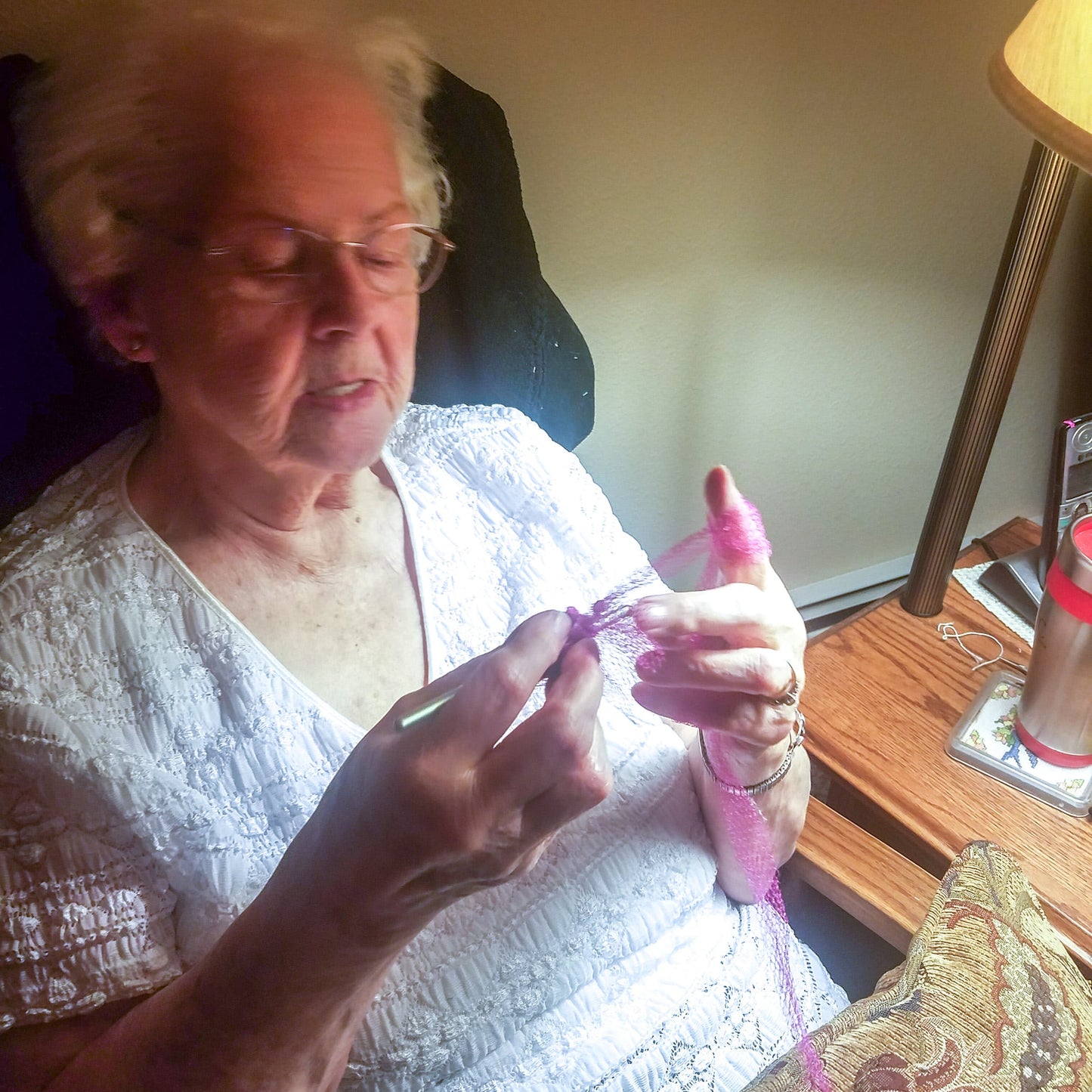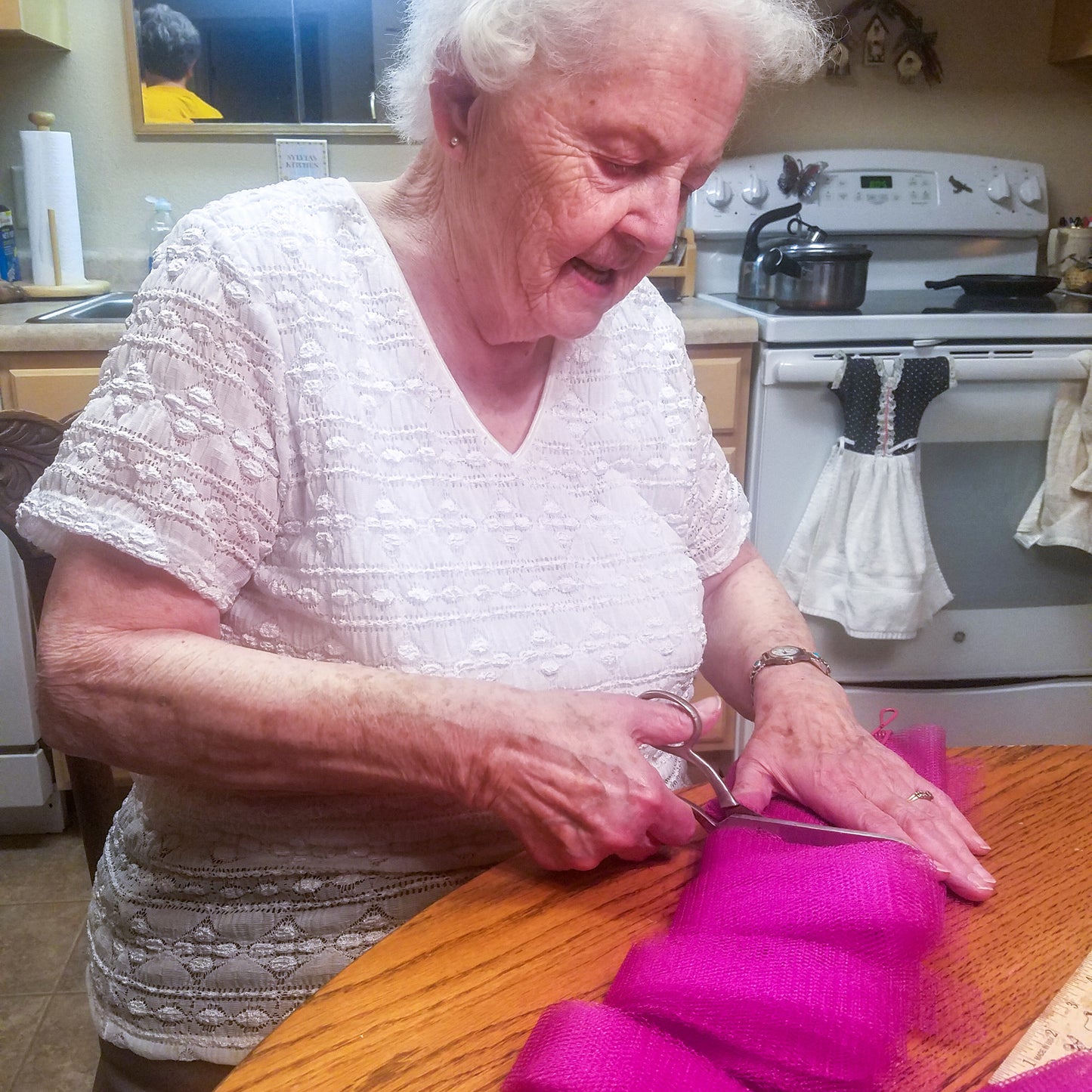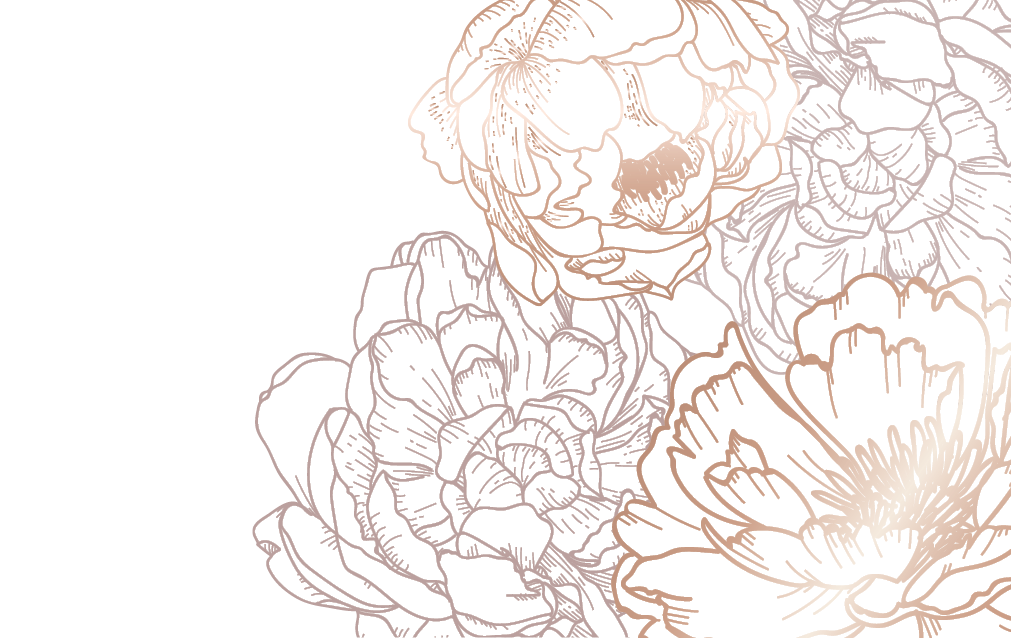 Handcrafted with LOVE!
There is something so beautiful about a handcrafted piece. Every single one of our pieces are unique and you can take pride in knowing that each piece was made just for you.